Interview: NOT REAL ART Q+Art Profile
May 8, 2021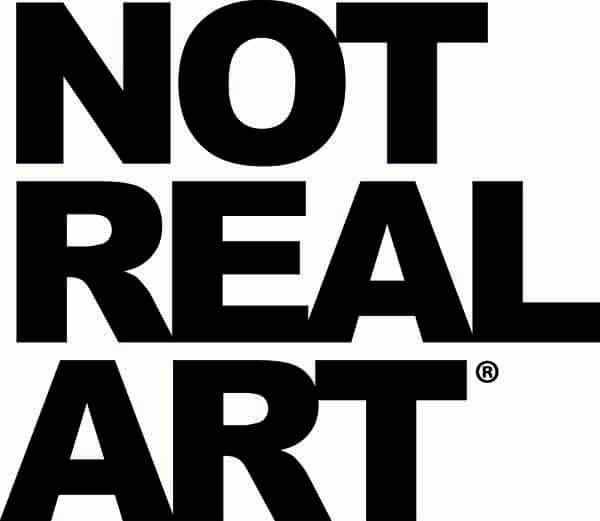 Q+Art: Whitney Sage Paints a Melancholy Ode to Midwestern Homesickness
In April, 2021 I was interviewed for an interview feature for NOT REAL ART, an editorial online publication that celebrates artists and empowers their work with unique stories, podcasts, grants, experiences and more. The interview and article, authored by NOT REAL ART editor Morgan Laurens, also featured selections from my Homesickness Series and Portraits of Home Series.
Q+Art is a regular column featuring contemporary creatives from all over the world discussing the creative economy, current inspirations, and the all-important New York vs. Chicago-style pizza debate.
Article excerpt: "In her Homesickness Series, Sage creates melancholy portraits of suburban Detroit. Her inky works evoke the uneven exposure and low tonal range of an old-timey tintype, a photographic process made popular during the Civil War. In choosing a vintage aesthetic, Sage captures a subdued nostalgia that echoes a universal longing for home and familiarity in an unstable world. Simultaneously, her work zeros in on the geographic particularities of her own upbringing, casting light on the vestiges of a once-booming industrial powerhouse.
Unlike similar work that fixates on Detroit's gutted urban areas, Sage nurses the city's residential wounds with painfully intimate architectural portraits. Her isolated structures, obscured by overgrowth, convey the eerie emptiness of the city's sparse and scattered population. Each individual work "serves to memorialize threatened histories or serve as stark reminders of the absence left behind by the physical erasure of markers of history in the name of blight removal or gentrification," Sage writes in her artist statement."
Read the full article and interview here: https://notrealart.com/whitney-sage-paints-melancholy-midwestern-scenes/