Juried Online Exhibition at SITE:BROOKLYN Gallery
June 21, 2021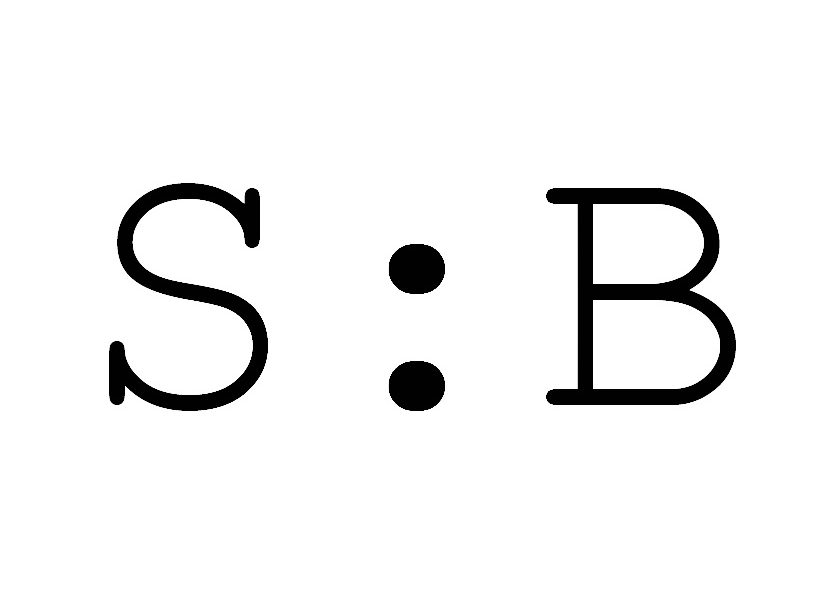 Landscape: Exploring the Built and the Grown
An Online Exhibition @ SITE:BROOKLYN
June 17 – July 17, 2021
About the Exhibition:
Artists from antiquity forward have drawn inspiration from the landscape. The growth of cities, modern forms of transportation, and a seemingly ever-growing division between humanity and the natural world, as well as the inventions of portable paints, photography, and video, revolutionized the genre. Changes to the environment, both locally and globally, move at a rapid pace, and will no doubt continue to revolutionize the artist's relationship landscape.
View the Exhibition: https://www.sitebrooklyn.com/landscape-built-grown
About the Juror:
Jennifer McGregor brings expertise in public art, ecological art, curating/exhibition planning, and strategic/master planning to artist-centered work. She conceived place-based arts and cultural programming at Wave Hill, a world-renowned public garden & cultural center in New York, from 1999 to 2020. There she activated a connection to the environment by producing adventurous exhibitions and performances that explore nature, culture & site. Through McGregor Consulting she develops strategies to present art in non-traditional public spaces, for diverse audiences, with amazing artists.
Featured Artists:
Laura Ahola-Young, Meryl Blinder, Erick Collier, Steven Daiber, Ana Delgado, Lisa di Donato, David Disko, Sam Elkind, Michelle Frick, Donna Garcia, Heidi Hogden, Alex Hutton, Joe Karlovec, Bryce Lafferty, Dayna Leavitt, Weihui Lu, Deborah McAfee, Natalie McGuire, Meridith McNeal, Kellyann Monaghan, John Morris, Marjorie and Bob Moskowitz, Mark Oldland, Caitlin Parker, Whitney Sage, James Seffens, John Slepian, Meredith Starr, Andre Szabo, Nathan Taves, Nancy Willis