Solo Exhibition: "Homesickness: On Longing and Loss" at Ripon College
November 6, 2020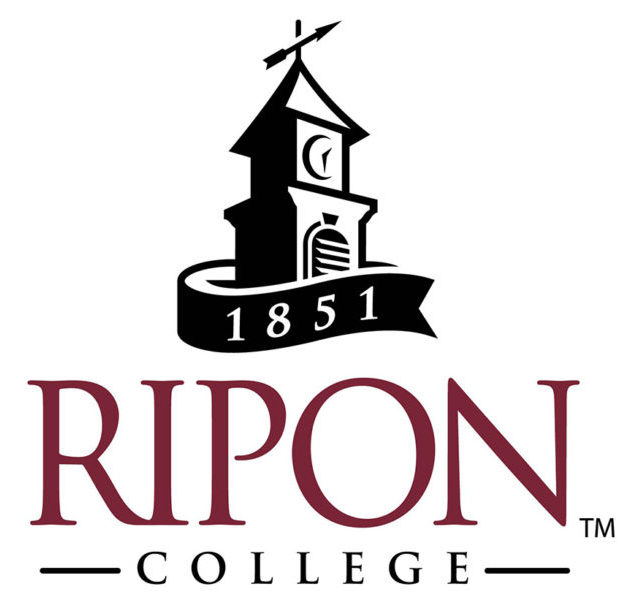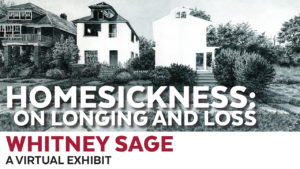 Homesickness: On Longing and Loss

November 7

– November 24, 2020

Caestecker Art Gallery
C.J. Rodman Center for the Arts
Ripon College
300 W. Seward St.
Ripon, WI 54971
Homesickness: On Longing and Loss," a virtual exhibit of work by multidisciplinary artist Whitney Sage, will run Nov. 6 through Nov. 24. Sponsored by Ripon College, the exhibit will be on view at ripon.edu/whitney-sage. Sage is an assistant professor of art at North Central College in Naperville, Illinois, and her work includes painting, drawing, sculpture, fibers and installation.
Exhibition Link: https://www.ripon.edu/whitney-sage-2020/
The artist will give an opening talk via Zoom at 7 p.m. Friday, Nov. 6, and the link also can be found at ripon.edu/whitney-sage.
Press Release: https://www.ripon.edu/2020/10/30/virtual-art-exhibit-will-feature-images-of-longing-loss-in-midwestern-cities/