Group Exhibition: "Those Spaces Between Us" at the Torpedo Factory Art Center
March 23, 2021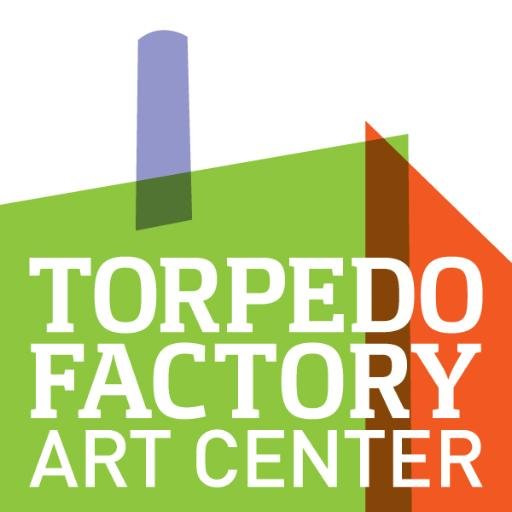 Those Spaces Between Us
April 10th

–

May 23rd 2021
Target Gallery at the Torpedo Factory Art Center
105 N. Union Street
Alexandria, VA 22314
Virtual Reception: Friday, May 14th at 7 pm
About the Exhibition:
Target Gallery presents a digital and in-person exhibition Those Spaces Between Us. This all-media group exhibition contemplates liminal or transient spaces and how we occupy them or, conversely, how we do not. This exhibition will present an introspective view on how spaces can offer a physical embodiment of ambiguity and transition, creating a narrative how we as people move through them. This exhibition was juried by VA-based artist and educator, Nikki Brugnoli.
Access the exhibition catalog here: https://spark.adobe.com/page/C0z8zFUSOVMpR/

Selected artists include:
Dustyn Bork, Malina Busch, Bonnie Carrow, Lisa Co, Laura Beth Davidson, Shannon Finnell, Katie Fitzpatrick, Emily Fussner, Zachary Handler, Mary Janacek, Niloufar Kazemzadeh, Cecilia Kim, Sharon Koelblinger, Anya Kotler, Jacob Lahah, Harry Mayer, Ceci Cole Mclnturff, Ruby Andromeda Miller, Whitney Sage, Johab Silva, Susanna Starr, Katie Waugh, Allyssa Ray Yamaguchi-Juarez
Juror's statement:
Those Spaces Between Us aims to examine real, mental, and metaphorical spaces we inhabit. When asked to curate this exhibition, my immediate thoughts were directed to our current COVID-19 moment we have all been living through as a collective human society.
Each one of us has been navigating this uncertain time and terrain differently. Whether sheltering in place in solitude or with our families for nearly a whole year, consciousness of physical space and suspended motion seem to be a part of everyday life. The spheres that once separated our lives collapsed and now overlap. Family/work/studio all exist on the same plane, and the balance is harder now than it has ever been to manage.
Artists are finding so many meaningful and complex ways of documenting their experiences. It was my intention to think about these connections and this exhibition in these terms. My hope has been to give a temporary form to this monumental and devastating year of human loss, social and political transformation.
In many ways, the selection of works for this exhibition has been about an acknowledgement of longing, of close examination of spaces the artist frequently inhabits, and of ritual. The exhibition features how we remember and how we navigate within our human connectivity.
The title for this exhibition called me toward quiet or contemplative work, towards the unknown and mysterious. Those spaces, or pauses, between us are sacred, timeless and fleeting, all at once.
As an artist contemplating challenging moments and places in my own work, I feel a deep and profound connection to Those Spaces Between Us. There were 168 applicants to this exhibition and I was able to select 25 works. It was an honor to review so many incredible works by extraordinary artists from across the country with global perspectives. Thank you to all the artists; you inspire.
– Nikki Brugnoli
View an exhibition tour narrated by juror, Nikki Brugnoli:

About the Gallery:
Target Gallery, contemporary exhibition space of the Torpedo Factory Art Center, promotes high standards of art by continuously exploring new ideas through the visual media in a schedule of national and international exhibitions. The gallery hosts exhibits annually featuring a variety of themes and artists.
For more information: http://torpedofactory.org/event/those-spaces-between-us/
Image Credit: Allyssa Ray Yamaguchi-Juarez, "Maybe I Am", 2019. Digital Collage.