Group Exhibition: "Those Spaces Between Us" at the Torpedo Factory Art Center
March 23, 2021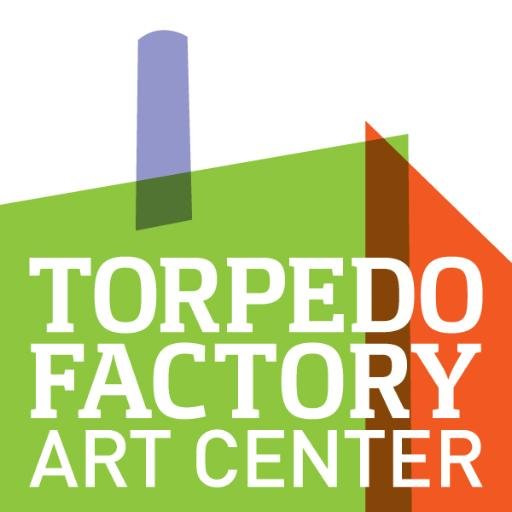 Those Spaces Between Us
April 10th

–

May 23rd 2021
Target Gallery at the Torpedo Factory Art Center
105 N. Union Street
Alexandria, VA 22314
Virtual Reception: Friday, May 14th at 7 pm
About the Exhibition:
Target Gallery presents a digital and in-person exhibition Those Spaces Between Us. This all-media group exhibition contemplates liminal or transient spaces and how we occupy them or, conversely, how we do not. This exhibition will present an introspective view on how spaces can offer a physical embodiment of ambiguity and transition, creating a narrative how we as people move through them. This exhibition was juried by VA-based artists and educator, Nikki Brugnoli.
Selected artists include:
Dustyn Bork, Malina Busch, Bonnie Carrow, Lisa Co, Laura Beth Davidson, Shannon Finnell, Katie Fitzpatrick, Emily Fussner, Zachary Handler, Mary Janacek, Niloufar Kazemzadeh, Cecilia Kim, Sharon Koelblinger, Anya Kotler, Jacob Lahah, Harry Mayer, Ceci Cole Mclnturff, Ruby Andromeda Miller, Whitney Sage, Johab Silva, Susanna Starr, Katie Waugh, Allyssa Ray Yamaguchi-Juarez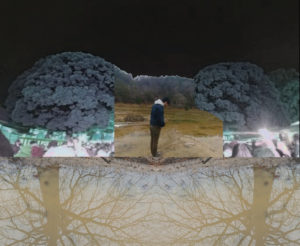 About the Gallery:
Target Gallery, contemporary exhibition space of the Torpedo Factory Art Center, promotes high standards of art by continuously exploring new ideas through the visual media in a schedule of national and international exhibitions. The gallery hosts exhibits annually featuring a variety of themes and artists.
For more information: http://torpedofactory.org/event/those-spaces-between-us/
Image Credit: Allyssa Ray Yamaguchi-Juarez, "Maybe I Am", 2019. Digital Collage.