Publication: Manifest Gallery's INDA 14
April 21, 2020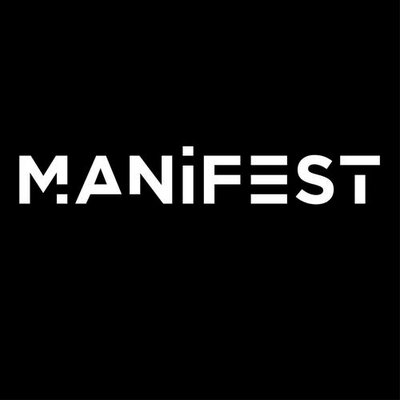 INDA 14
MANIFEST INTERNATIONAL DRAWING ANNUAL
I was fortunate enough to have selections from Homesickness Series included in Manifest Gallery's 14th international drawing annual exhibition in print. The International Drawing Annual publication is an extension of Manifest's Drawing Center mission to promote, feature, and explore drawing as a rich and culturally significant art form. The goal of the INDA is to support the recognition, documentation, and publication of excellent and relevant works of drawing from around the world.
For the INDA 14 Manifest received 1187 submissions from 353 artists from 43 states, Washington D.C., and 25 countries. The publication will include 110 works by 66 artists from 26 states, Washington D.C., and 7 countries including Australia, Canada, Germany, Ireland, Italy, Norway, and Scotland. A written work by Billy Renkl will also be included.
Ten professional and academic advisors qualified in the fields of art, design, and art history juried this 14th International Drawing Annual. The process of selection was by anonymous blind jury, with each jury member assigning a quality rating for artistic merit to each work submitted. The entries receiving the highest average combined score will be included in this publication.

Print publication is underway and will be released and available for purchase in mid-2020.
http://www.manifestgallery.org/nda/inda14/
Copyright © Manifest Creative Research Gallery and Drawing Center – Manifest Press